Eastside Weight Loss
Real People.
Real Results.
Contact us today to schedule a free consultation!
We Serve the Entire State:
No matter if you live near us or hours away, we have multiple options to help people lose weight and you do not have to drive into our clinic if you decide to start the program. We can help you 100% virtually if needed due to distance or your work schedule.
Real People…Real Success Stories!
Listen to Our Most Recent Radio Endorsements
Rachel/Bender – 95.7 The Jet
Brandi Kruse – unDivided Podcast/97.3 KIRO
Jessamyn McIntyre – 93.3 KJR
Brad Nolan – 106.1 – Hits
Heather Froglear – 100.7 The Wolf
Cindy
Lost 34lbs in just 60 days!!
I'm so thankful I called Eastside Weight Loss Clinic! I haven't been able to kick the weight that's crept up over the past 7-10 years. I've tried other diets and even intense exercise programs but nothing helps. Not only do I look better but I feel great.. I'm honestly amazed but I lost 34lbs and 6.5inches off my waist in 2 months!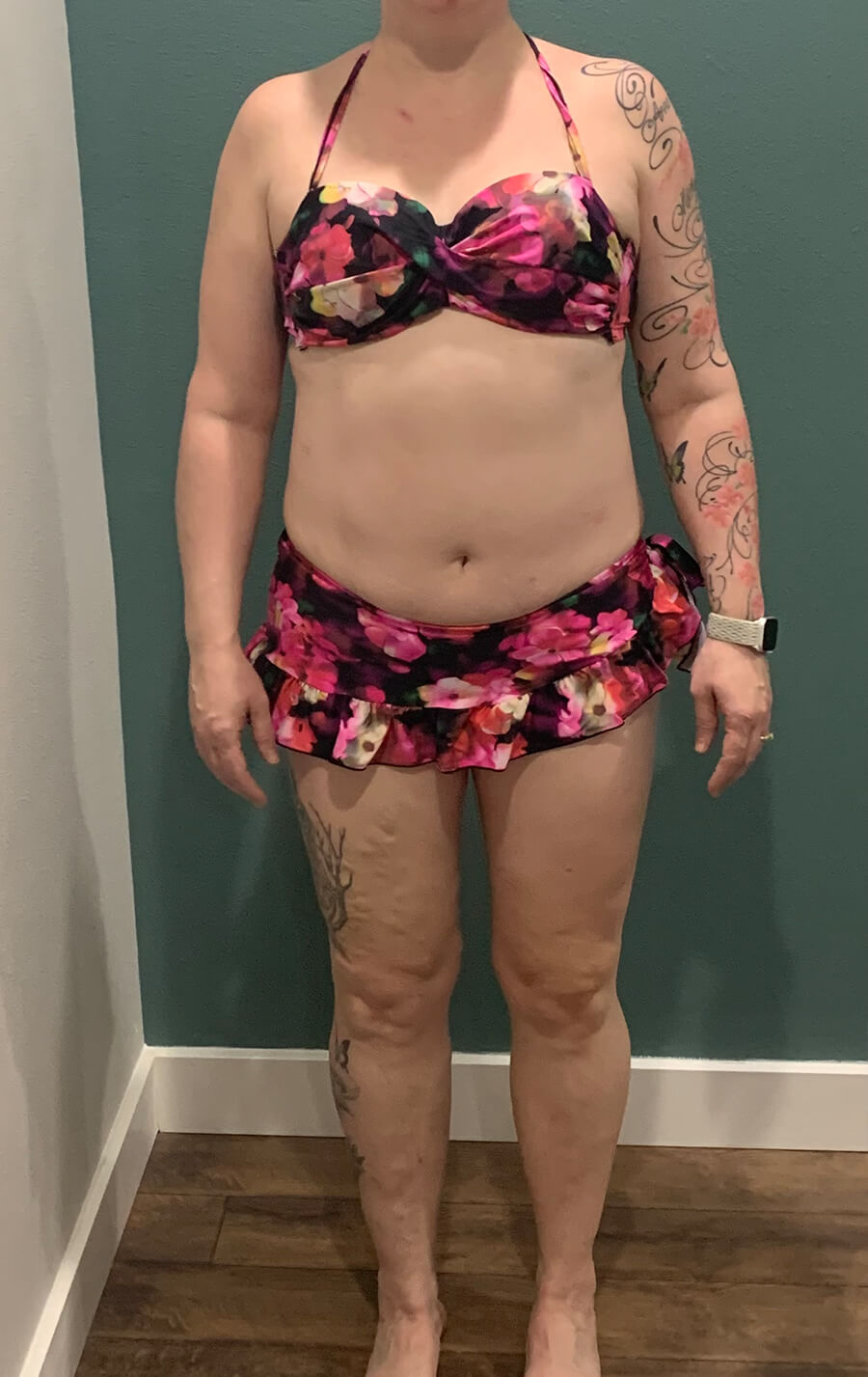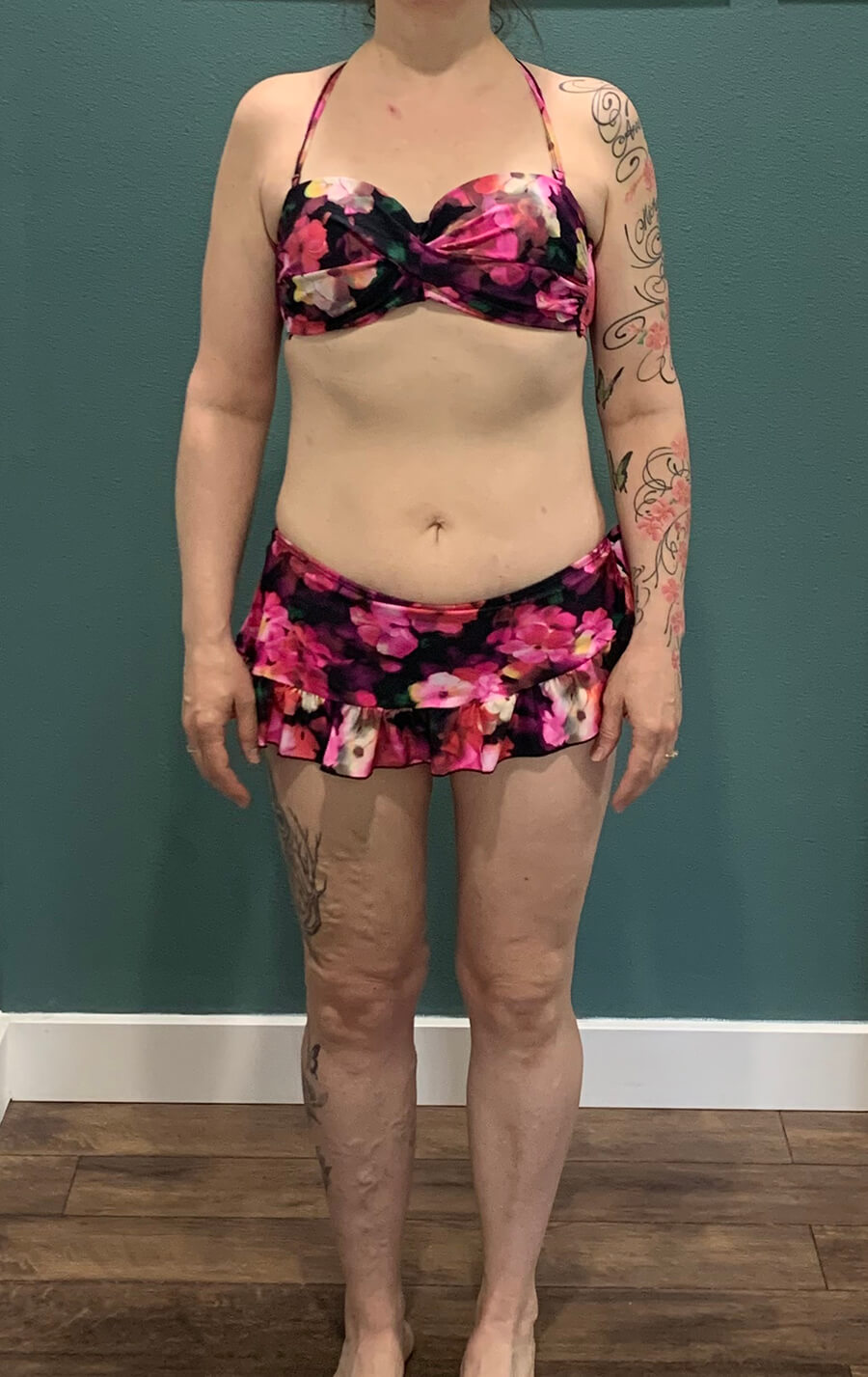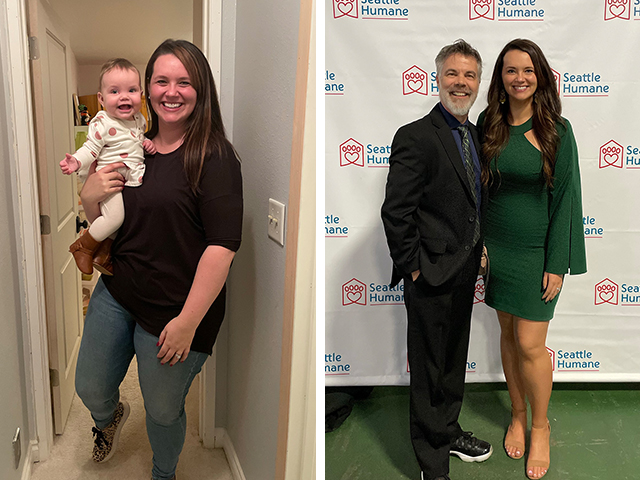 Rachel
Lost 60lbs in 8 months
All I can say is WOW! From the moment I walked in to the Eastside Weight Loss Clinic I was impressed. Beautiful location, super friendly staff, & very easy to find! I have been telling everyone I know about this program. Dr. Coogan and his team WANT you to succeed- they want you to reach your weight loss goals and lifestyle goals. Mine is to lose weight yes, but I want to be a healthy active mom to my one year old daughter. That's the most important thing to me! They remind me daily to keep my eye on the prize and anchor to that goal. That's what will get me to the finish line. I can't recommend them or this program enough! After 8 months I've lost 60lbs!!!
becky
Lost 49lbs in 4 months!!
AAA…MAZ..ING!! That's how I feel today, 49lbs lighter in 4months! What I lost in LBS I gained in energy and confidence. I've been on a lot of diets over the years but on the Eastside Weight Loss program this "diet" quickly became my new lifestyle. So simple to follow. You eat normal, healthy foods and my cravings disappeared so quickly, I was not hungry! And let's talk about support!! Dr Coogan and Jewels are so encouraging and always there to remind you YOU CAN DO THIS! I did the work but I could not have done it without this program and the support from the team. GRATEFUL!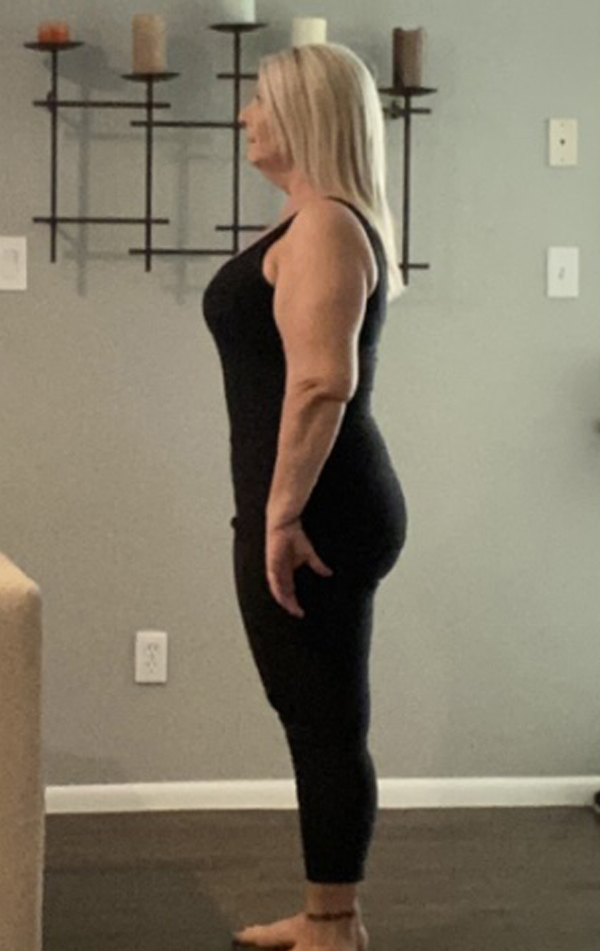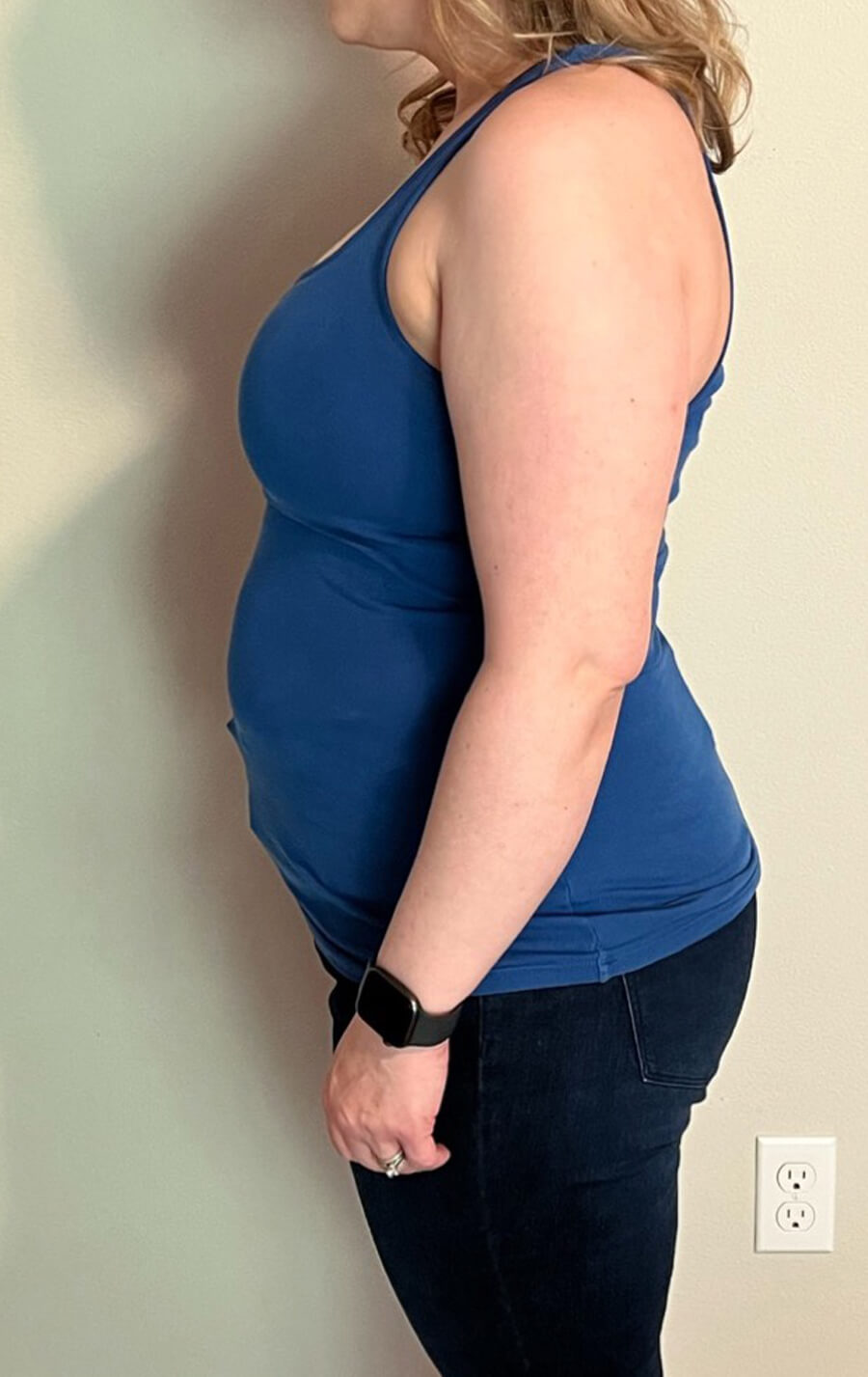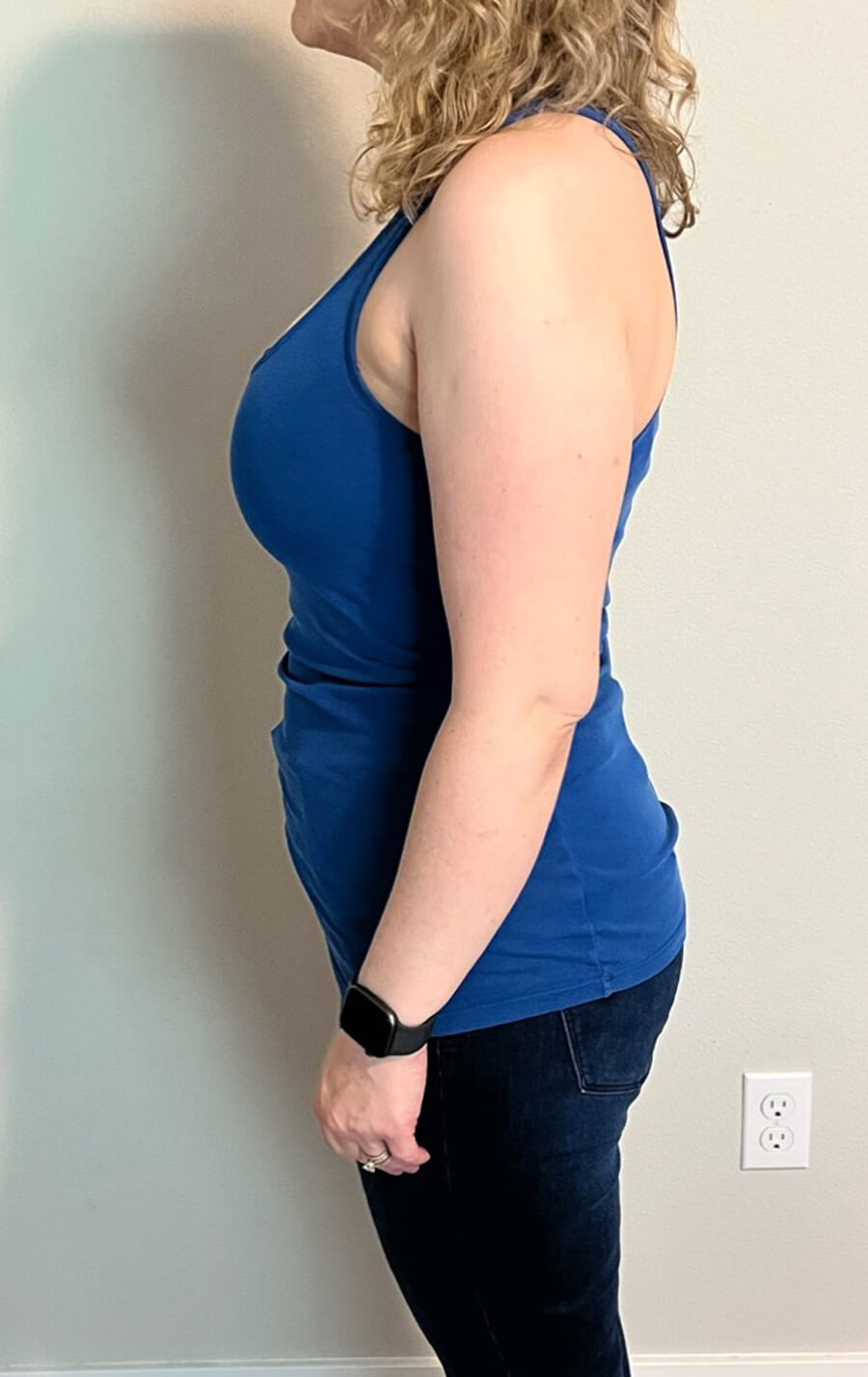 Alison
Lost 30lbs & 17 total inches in 60 days!
Dr. Coogan and his team were great! This was just the program I needed to get back on track. I lost a total of 27 lbs in 60 days and a total of 17 inches (waist, hips, thighs, arms). I couldn't be happier with the results. I appreciated that the Eastside Weight Loss Clinic was so responsive and there to help me anytime I needed. This program is highly recommended.
Ben
Lost 37lbs in 8 weeks!!
Lifestyle Change, not a Diet. What an incredible journey of discovery and developing new eating habits, a better understanding of nutrition and body physiology. Dr Coogan and his team at EWL developed a nutrition plan and easy to follow framework that just works. If you follow the program you will see results. My results were amazing! I lost 15% of my body weight (37lbs) in 8 weeks and 40lbs in. I didn't feel hungry and the physical benefits are incredible. Dropped sizes in clothes. Reduced body aches. Saved money eating out in an unhealthy manner. Feeling better and a daily Positive Outlook on Life.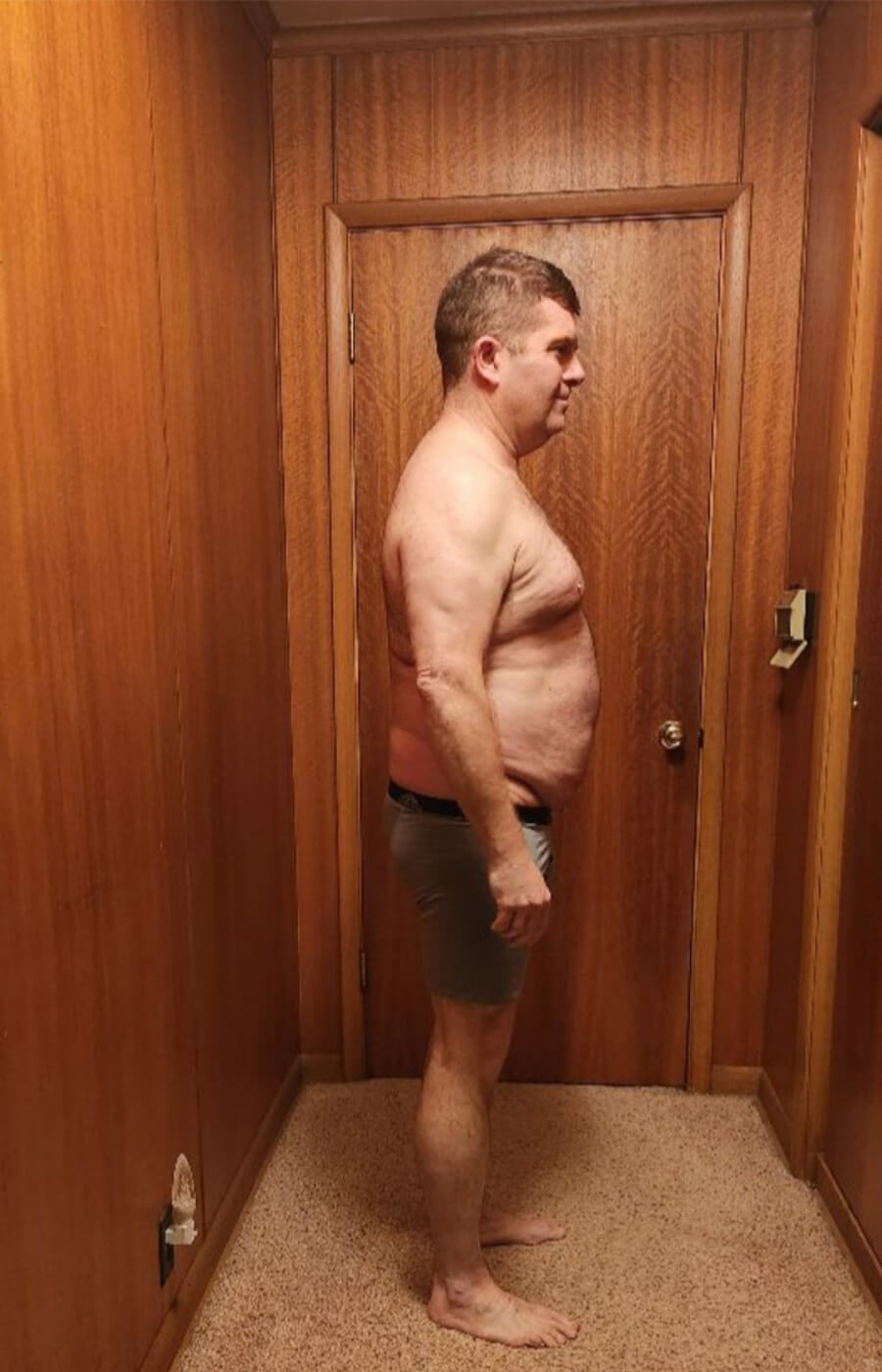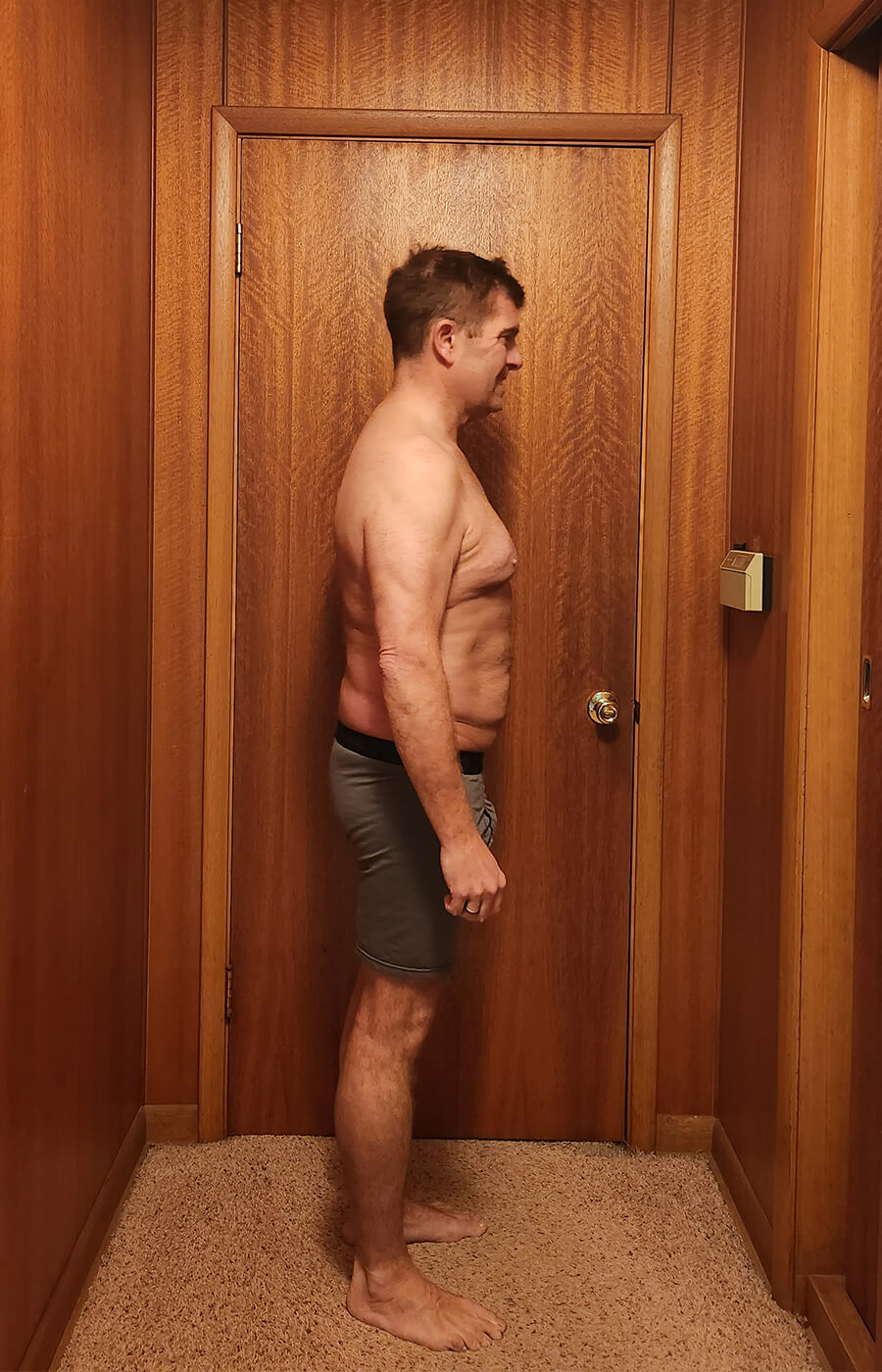 *Eastside Weight Loss makes no claims that these results are representative of all participants in the weight loss program. Any claims made are based on results and claims from prior patients and may not reflect your experience. Individual results may vary.
Eastside Weight Loss
More Recent Success Stories
Dr. Dan
Lost 35 pounds in 60 days!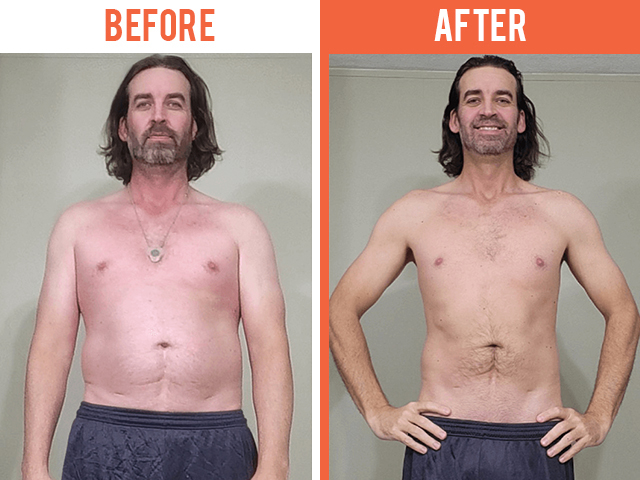 Janice S.
Lost 32 pounds and 6 dress sizes in 60 Days!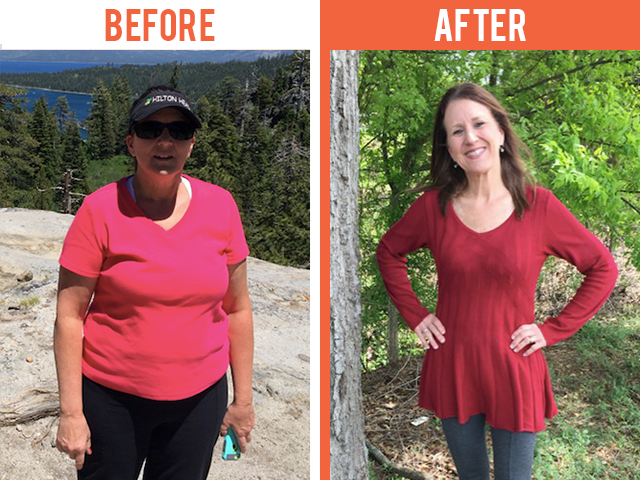 Debbie
Lost 30 pounds in 60 days!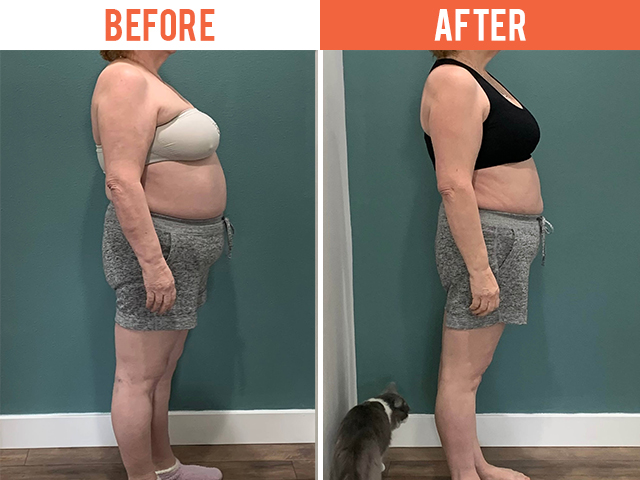 Eric
Lost 33 pounds in 8 weeks!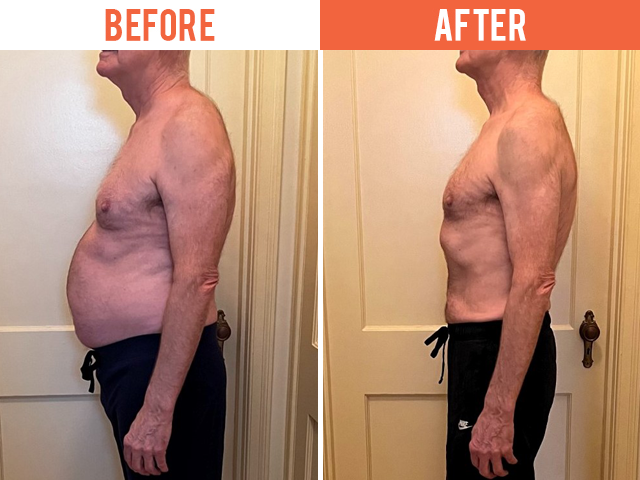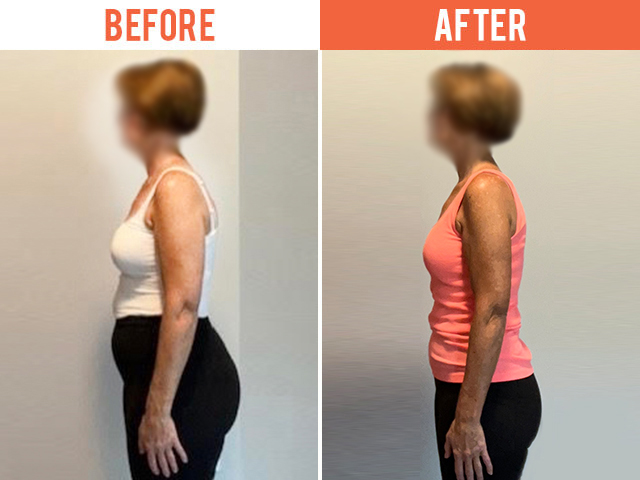 Karen
Lost 41lbs in 60 days!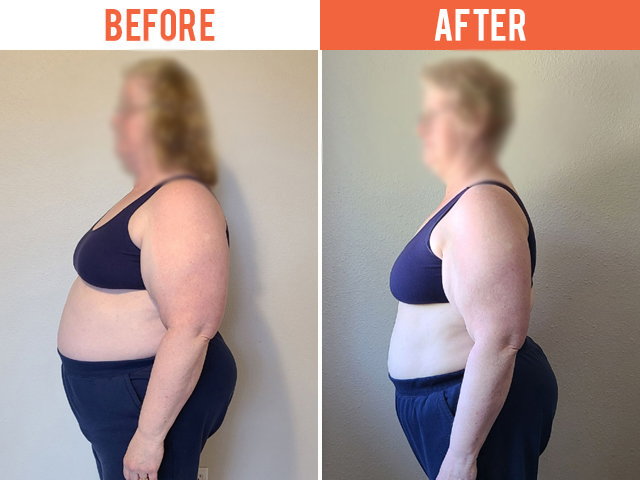 Alison
Lost 30 pounds in 8 weeks!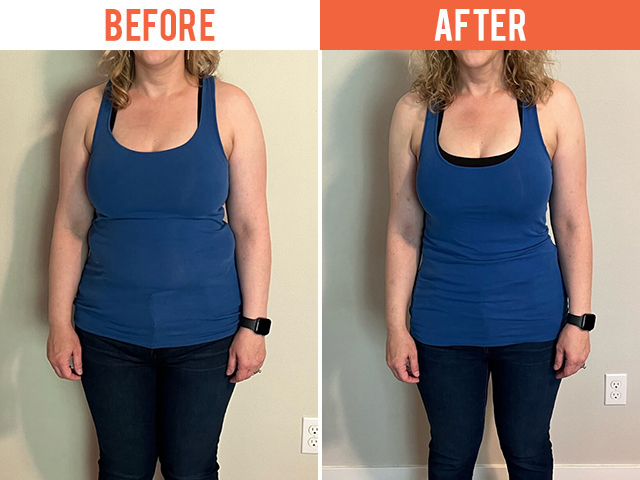 Ryan
Lost 43lbs in 3 months!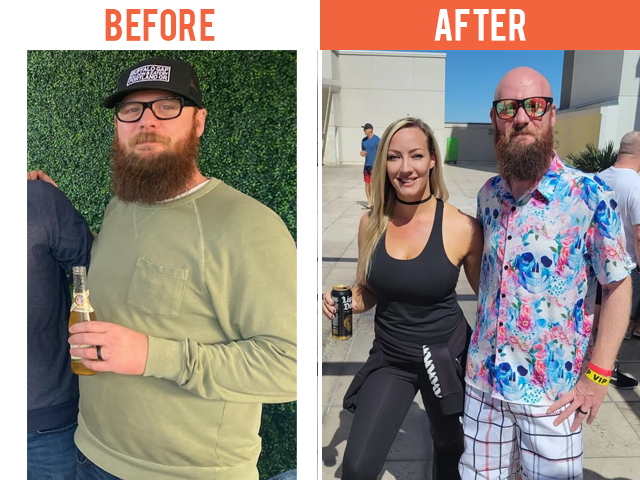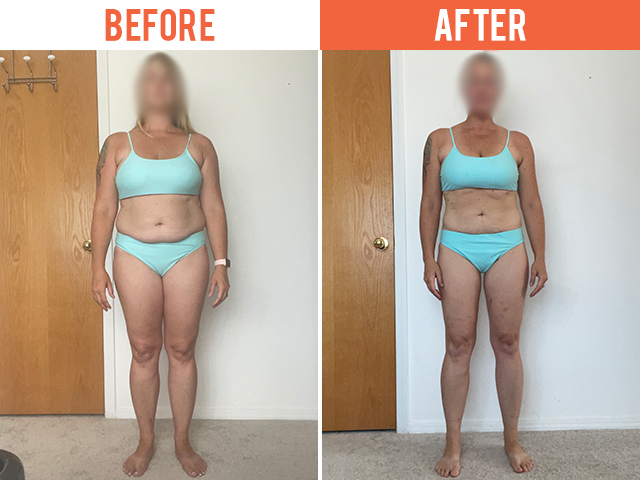 Cindy
Lost 34lbs in just 60 days!!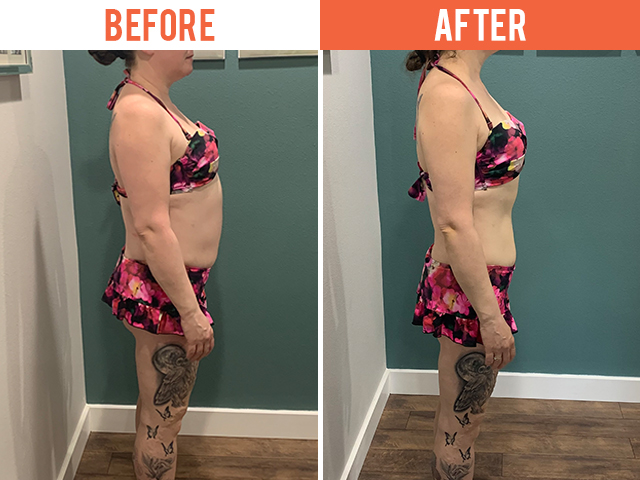 Ben
Lost 37 pounds in 8 weeks!!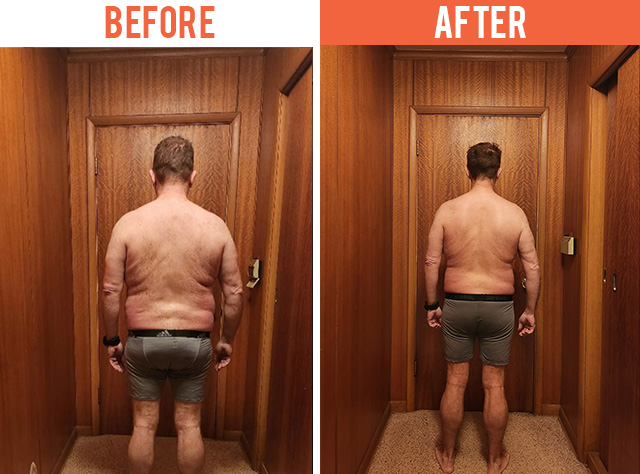 Patients Served Each Year
Total Pounds We Help Our Clients Lose Each Year*
Health Improvements
Based on a survey of several hundred people who completed the program, here are the % of people who reported other health benefits.
63% - Increased Confidence
54% - Improved Sleep Quality
*Based on the average weight loss per client and the number of programs that start per year. This program is not a cure or treatment for any health condition, however, many patients report other health benefits after completing the program and improving their healthy eating habits
Schedule a Free Consultation
Contact us today to schedule a free consultation!